2019 Summer Camp Drop-Off Program
OUR DROP-OFF SUMMER CAMPS ARE LIMITED TO A SMALL GROUP OF CHILDREN AND WILL EMPHASIZE LEARNING TEAMWORK, NURTURING KINDNESS, IMPROVING LISTENING & SOCIAL SKILLS, AND HAVING FUN!
EACH DAY OF CAMP costs:
$30 per child ($25 for siblings) for 3 hours of drop-off care, snacks, water, and crafts!
EACH DAY OF CAMP WILL INCLUDE THE FOLLOWING:
Get Playing! Free-play and a warm-up introductory activity

Get Moving! A game, physical activity, or gross motor skill practice

Get Learning! A read-aloud story, learning activity, or craft (or all 3!)

Get Nourished! A healthy snack and water.
FAQ & IMPORTANT NOTES:
We will be CLOSED to the public for ALL drop-off camps

No code is needed to take advantage of the waived registration fee (through JUNE 10 ONLY)

There are automatic discounts for siblings available on the registration page

Your child MUST be 3 or older AND fully potty-trained in order to attend our drop-off camp program (at the time of their camp, NOT at time of booking!)

Each camp has a maximum of ONLY 10 campers

There is one NYS Certified Teacher directing each camp plus a camp assistant.

Our camps take place indoors-only and are hosted rain or shine

Each day of camp will be unique- so feel free to register your child for multiple camp days EVEN if they have the same theme- we will mix it up!

All camp costs and fees are non-refundable - do to the small group size and early-booking specials we offer we do not offer refunds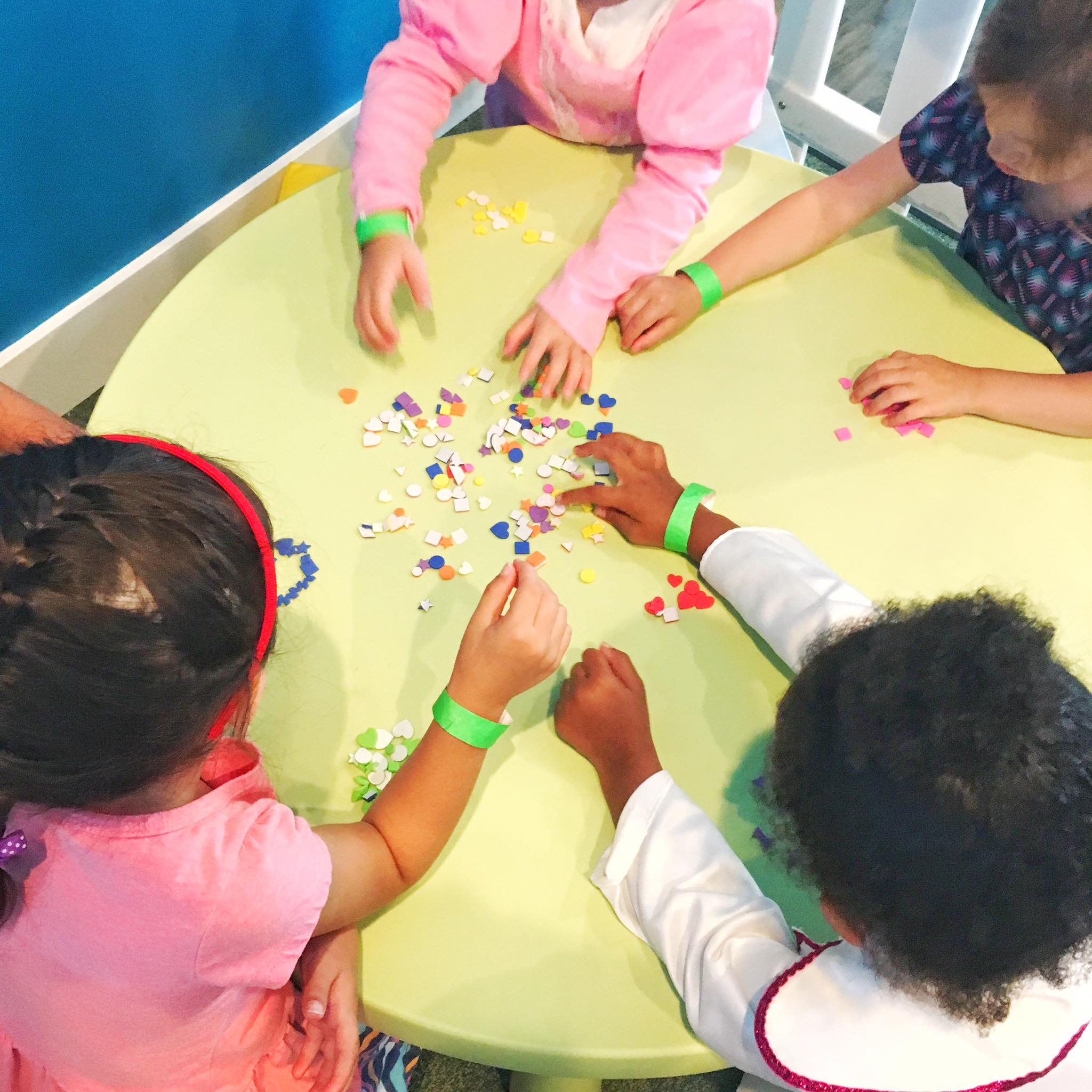 Ms. Rachel (your camp leader!) is a current doctoral student and former New York State certified music teacher.
She is pursuing a doctorate in curriculum and instruction and also holds certification in the Orff-Schulwerk music teaching methodology. She believes all children have musical ability and can create and appreciate music through singing, saying, dancing, and playing!
This is Rachel's THIRD year leading our camp program and we are SO EXCITED to have her back for our 2019 program!