Climbing Vines Cafe & Play
The imaginative indoor-play space for Rochester-area babies, toddlers, and preschoolers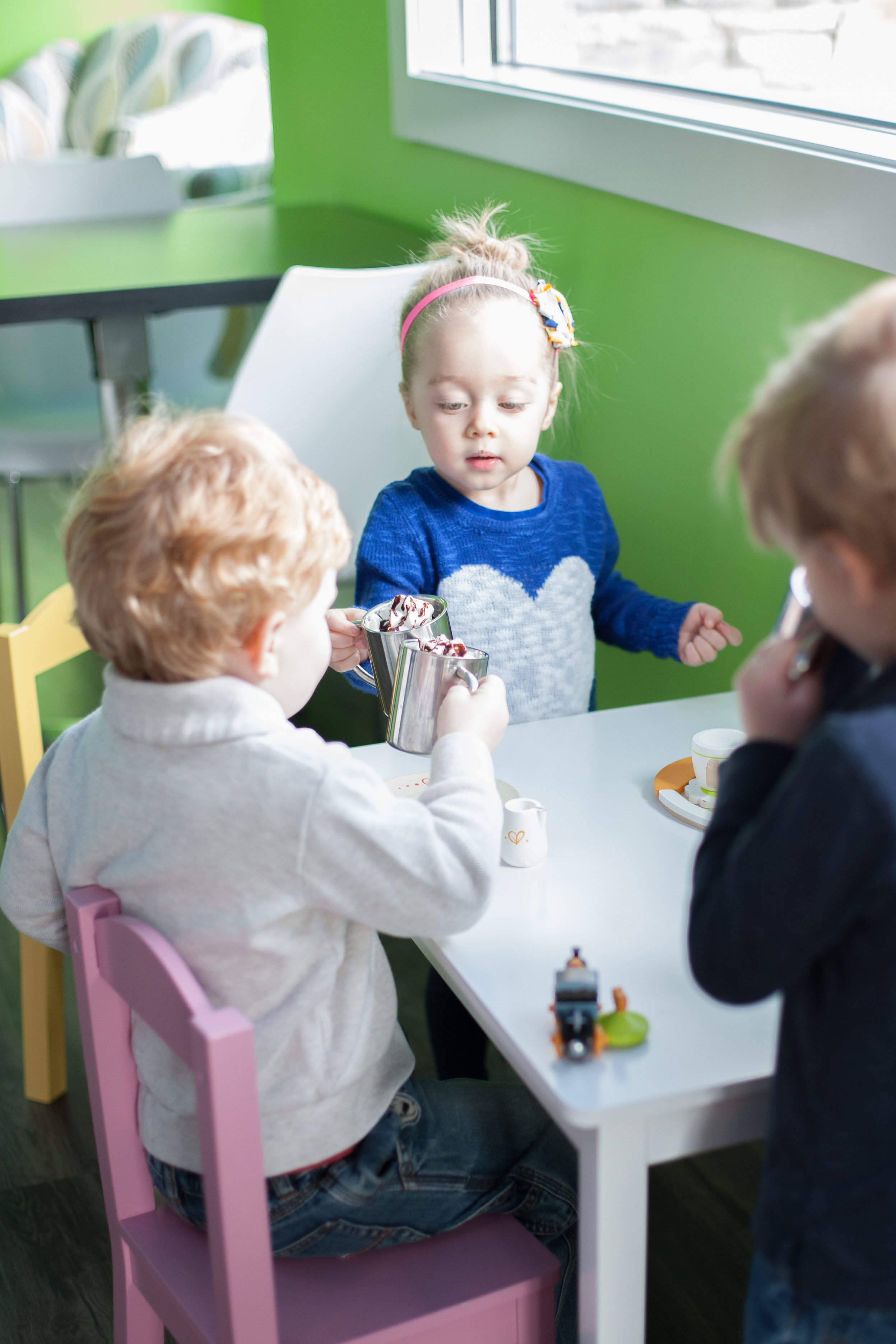 Climbing Vines Cafe & Play
Our family-owned and operated 2,500 sq. foot space features a clean, imaginative play-area for babies, toddlers, and preschoolers, as well as a barista-staffed gourmet coffee, tea, and espresso cafe for adults.
Our space is large enough for the children to run & play, yet intimate enough for adults and caregivers to relax, have a conversation, or catch-up on work.
While you're welcome to sit in one of our cozy chairs and observe inside the play area, we also encourage adults to get in on the fun and play along!
We appreciate anyone & everyone that supports local, small businesses.